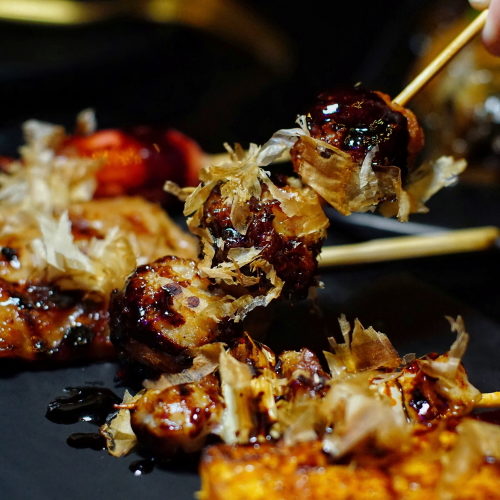 A skewer bar born out of a sticky situation
This relatively new establishment was conceived to meet the unfortunate covid restrictions. as an offshoot of KTV lounge Illuzion at Neil Road. The name is a quirky double entendre — it's a stick-focused bar, born from a sticky situation.
Their story and concept intrigued me when chef Sebastian invited me for a tasting. With a relatively new chef helming a new concept, it was an exciting new place to try out.
Sticking to the Classics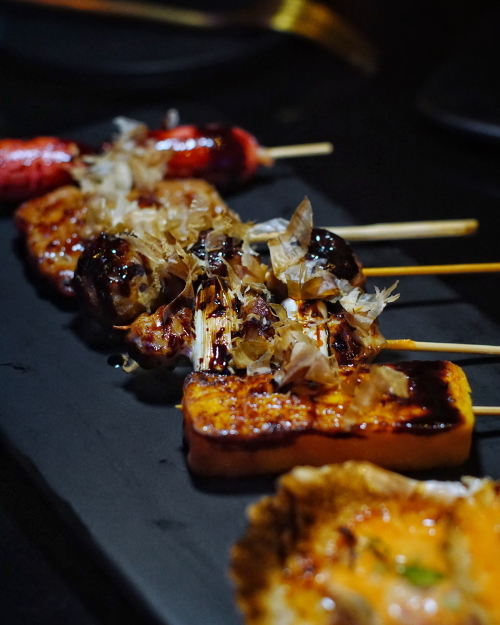 Naturally, there were hits and misses as skewers ($1.90-$2.50) are deceptively hard to get right, with all attention lasered in on a simple few ingredients. Thankfully most sticks arrived juicy and nicely charred, with the sauce not overpowering the ingredients.
In particular, I would not complain if the whole platter had more of their bouncy pork balls. Not blowing your mind, but these were pretty solid and especially worth trying with their $1 happy hour promo.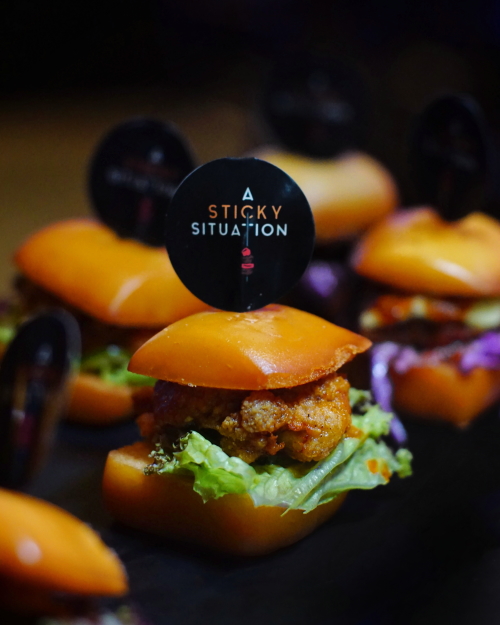 One would expect skewers as their signature item given the name, but the showstopper here has to be the fried mantou sliders. These were a little greasy but that's easily forgotten when indulging in the mix of decadent crunch and blissful fluff.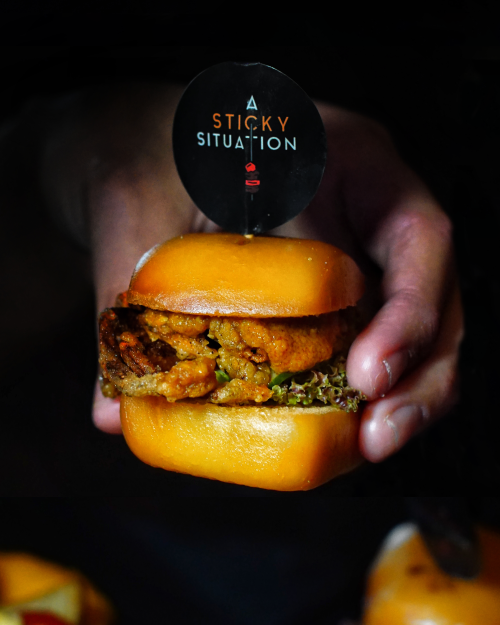 There are a few variations but its the soft shell chilli crab ($11.90) that left me wanting more. The mantou was given some pizzazz by the spirited touch of sweetness, tinge of heat, and the lightly crispy crab. Alternatively, go for the juicy beef brisket ($10.90) version, flanked by piquant slaw and cheese to good effect.
A Promising Situation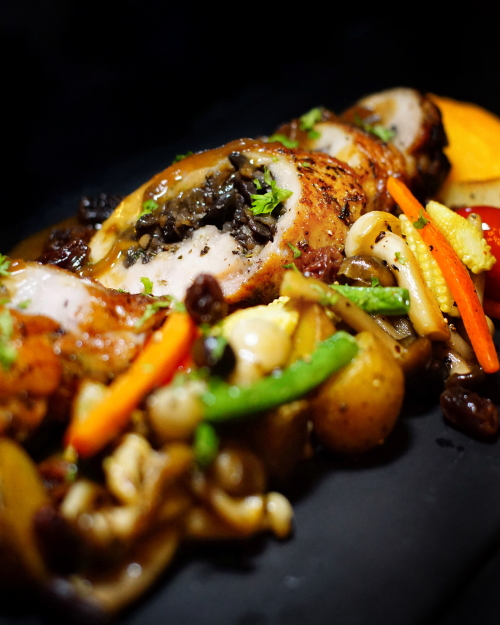 For non-bite-sized fare, their chicken roulade ($16.80) was tender and well-seasoned. Admittedly I was a bigger fan of that killer side of sweet, silky pumpkin puree, but there was hardly anything wrong with the chicken itself. I've had worse (way worse) by more experienced chefs.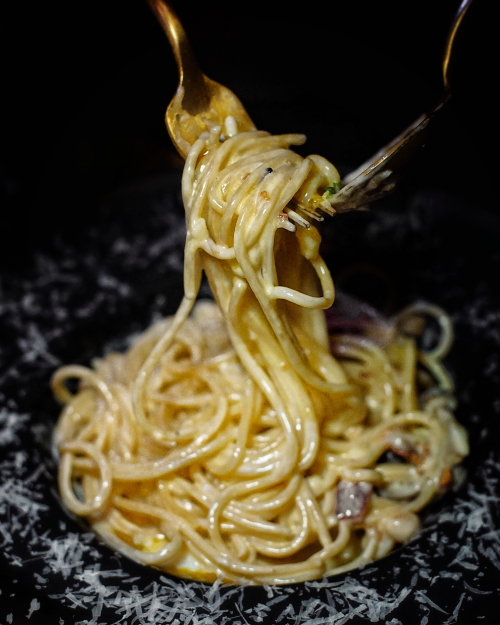 Sadly, the carbonara ($13.90) didn't impress me. It felt excessively creamy and unctuous, with one dimensional flavours that fell flat. Then again, I'm a pasta elitist so this creamy carbonara might appeal to some others.
Sure, no one expects a KTV lounge to suddenly churn out great fare, but this isn't meant to be high-brow cuisine at their price point. I think Chef Sebastian's creations have good potential, despite his short stint in the kitchen, and I believe A Sticky Situation's food will keep improving.
A Sticky Situation
Address: 45 Neil Rd, Singapore 088826
Hours: (Mon-Sat) 3pm–10.30pm
Price Range: Approximately $30-$100 per pax.