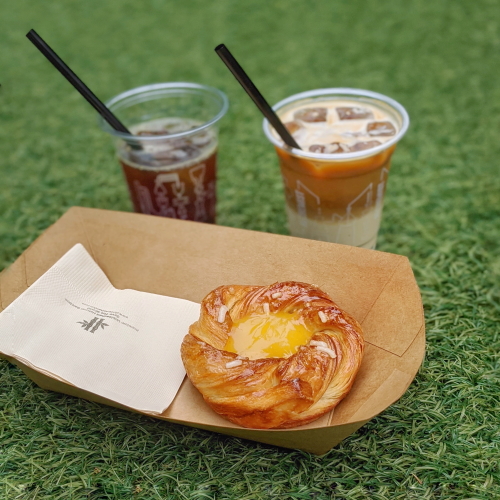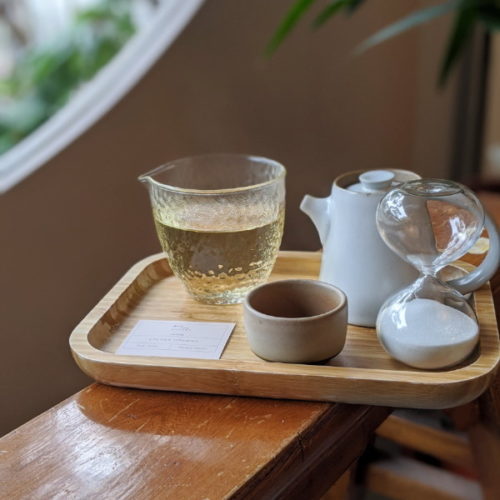 Meet Antea Social Teahouse with new age aesthetics and twists on traditional tea.
Antea Social is its own cosy little pocket universe. With gentle pink accents, warm trendy furnishing and elegant teaware, it looked like a set out of a Kinfolk Magazine shoot. Perhaps the most aesthetic cafe in Singapore.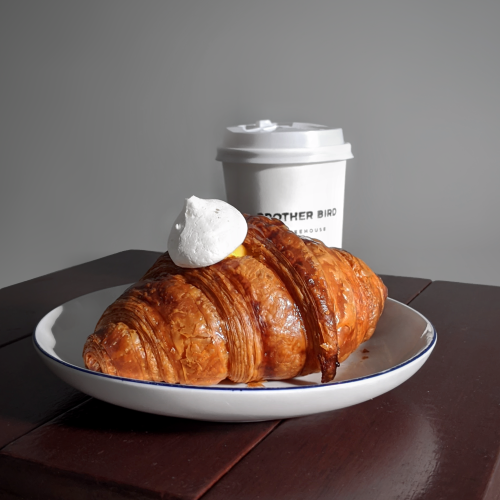 Crowds flocking to some of the best croissants Singapore has to offer.
Stateland Coffeehouse has been reborn as Brotherbird Coffeehouse. The previously popular cafe known for unique items like their mochi donut softserve shuttered late last year. They have rebranded for their offshoot, Brother Bird to take the main stage.